Around the World in 80 Days
The play is a hilarious adventure that takes you around the globe in a matter of minutes. Snappy dialogues and a great performance. It is ideal for all ages. A must watch play!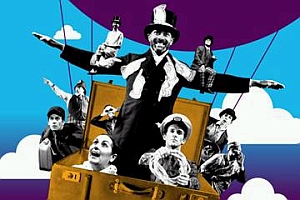 at the D. B. Clarke Theatre, in Concordia's Henry F. Hall building
1455 boul. de Maisonneuve W, Montreal, QC
To reserve your tickets, please email info@geordie.ca or call the box office at 514-845-9810.
[sam_ad id="24″ codes="true"]