'Beeba Boys' by Deepa Mehta in Montreal Theaters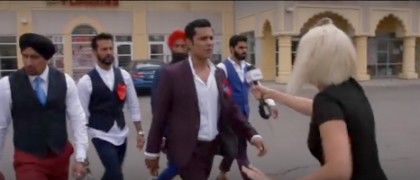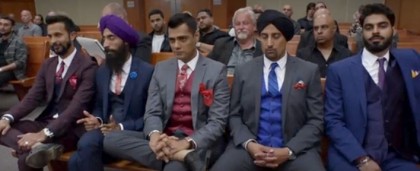 'Beeba Boys' by Deepa Mehta in Montreal Theaters
Deepa Mehta mixes guns, bhangra beats, bespoke suits, cocaine and betrayal in BEEBA BOYS: an adrenaline-charged portrait of an Indo-Canadian gang war, depicting an exciting and violent clash of culture and crime. Gang leader Jeet Johar (Randeep Hooda) and his young, loyal, and brutal crew dress like peacocks, love attention and openly compete with an old-style Indo crime syndicate to take over the Vancouver underground drug and gun industries. Blood is spilled, hearts are broken and family bonds are shattered as the Beeba Boys (the "nice boys") will do anything to be seen and to be feared, in a white world. BEEBA BOYS is a modern gangster film by an internationally celebrated female director; a movie where stereotypes are intentionally challenged and which takes us deep inside this Indo-Canadian underworld – a specific culture that no crime movie has explored before.
Drama – 2014 – Canada – English – 103 min
Watch 'Beeba Boys' by Deepa Mehta in Montreal Theaters.