Celebrating India Day Festival 2018 in Montreal – Unity Day Parade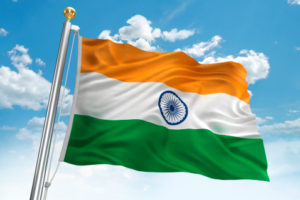 Happy India's 72nd Independence Day
Sunday August 19, 2018
FREE Event
Unity Parade will start from the corner of Querbes and Ogilvy Avenue in Parc-Extension, Montreal. The Parade will follow from Querbes all the way to Liege where Howard Park is. The cultural program will be held at the park.
Parade starts at 3:30pm
Cultural program starts at 5:30pm
Everyone is welcome.