Diwali 2017 at the Parliament Hill, Ottawa
on October 18, 2017
A great event. Diwali was brought to the Parliament Hill by Hon. Deepak Obhrai of the Conservative Party of Canada. This was the 17th consecutive Diwali celebration at the parliament Hill.
MP Andrew James Scheer, the Leader of the Conservative Party and Leader of the Official Opposition since 2017 and the Member of Parliament (MP) for the riding of Regina—Qu'Appelle in the House of Commons since 2004 was also present.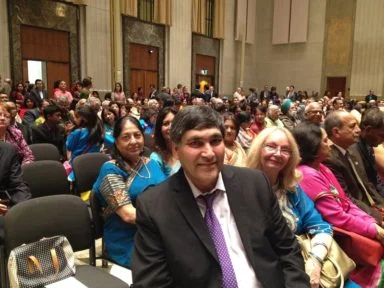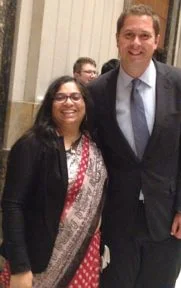 Click here to see more photos on Facebook.