Female Beauty & Image – Striking A Balance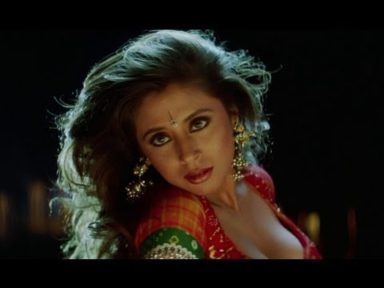 Women are naturally beautiful. Even the word beauty is feminine and mostly, feminine images are considered to be gorgeous and pretty. Throughout history, female beauty has embellished the image of that of a goddess or fairy or an angel.
The goddess like image that follows a lot of females, or in retrospect, an image that a lot of females prefer to be followed around with, it must strike a balance among her physique, skincare, makeup and the accessories with which to veil and unveil parts of her physique.
A lot of women get breast implants to subscribe to the perfect image of female beauty. Tara Reid, the Hollywood actress got implants because her breasts were uneven. Nicole Kidman boosted her career with breast augmentation. Britney Spears went through a few breast procedures of getting implants, removing them, getting them downsized and so on.
Janet Jackson didn't need breast implants to boost her music career but she turned a lot of heads. Anna Nicole got breast enhancement surgery and moved on from dancing at a topless bar to her own reality television show. Pamela Anderson and Dolly Parton also maintained their looks and fame with breast surgeries.
Breast enhancements are just as much on the rise in Bollywood. Ayesha Takia made it big in Bollywood after her surgery. Other big Bollywood personalities, who attracted more viewers and turned on more lookers after their breast procedures, are Rakhi Sawant, Sri Devi, Sushmita Sen, Mallika Sherawat, Kangana Ranaut, Shilpa Shetty and Bipasha Basu.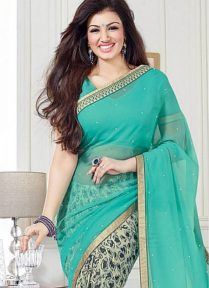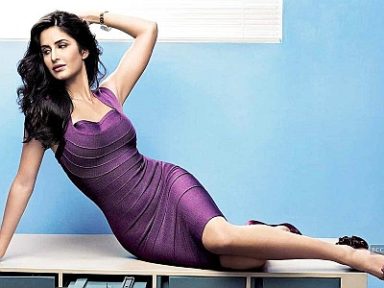 Women also spend endless hours trying on skincare products at a high price. Some turn into herb experts just by researching to see what they can scavenge cheaply and naturally. It's a great moral boost but if you don't know what you are doing, you are taking a big risk.
There are places where women can polish their female beauty and image like the TC Clinic.
I am not sure whether men dictate the well rounded physique of a beautiful female or the females themselves present an appeal to the other gender in terms of what the other gender lacks. Men are muscular and strong whereas women, no matter how firm, adhere to being dainty or somewhat dainty as part of their femininity. And why not!